Agenda
First Review Meeting
April 7th, 2022
———–
Third Project Meeting
February 4th, 2022
———–
First Stakeholders Workshop
June 10th, 2021
———–
Second Project Meeting
June 10th, 2021
———–
Kick-off Meeting
November 2nd, 2020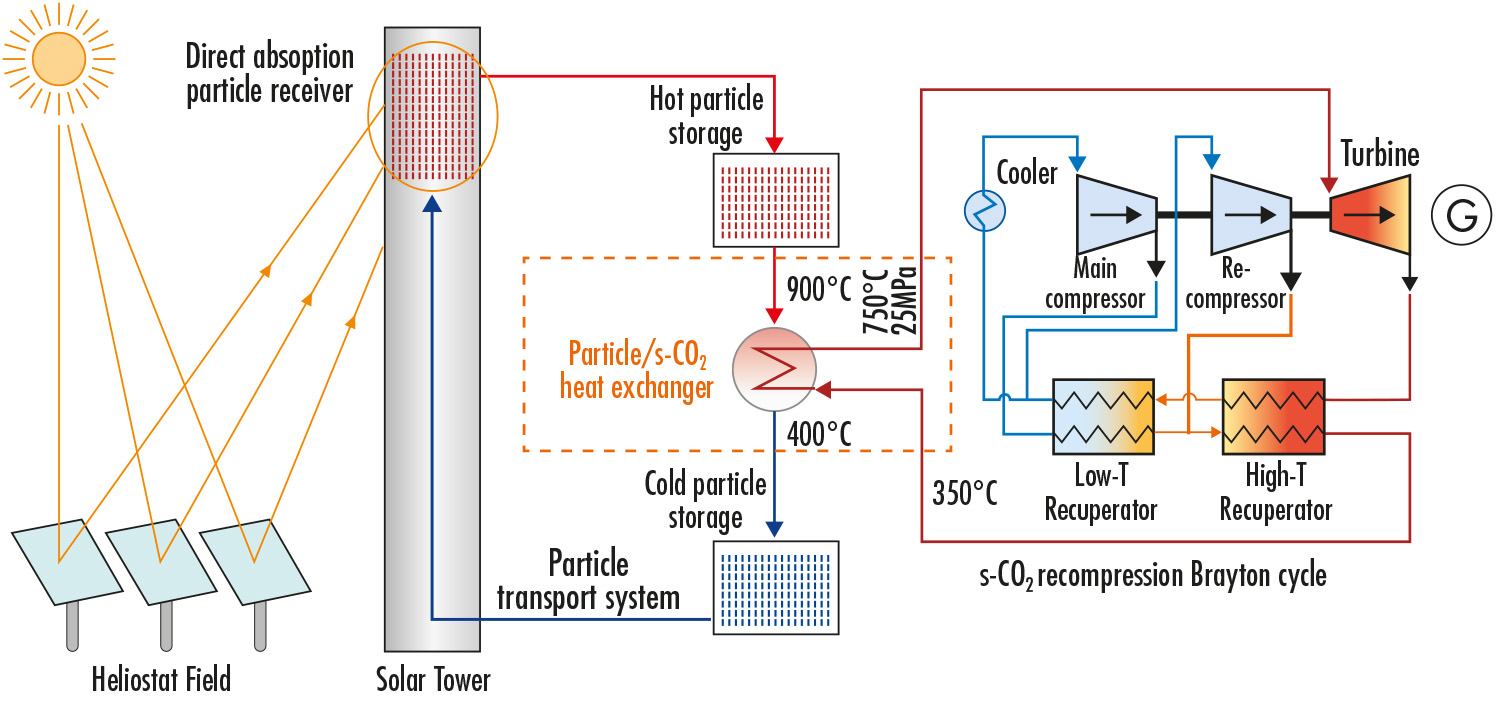 COMPASsCO2
Components' and Materials' Performance for Advanced Solar Supercritical CO2 Powerplants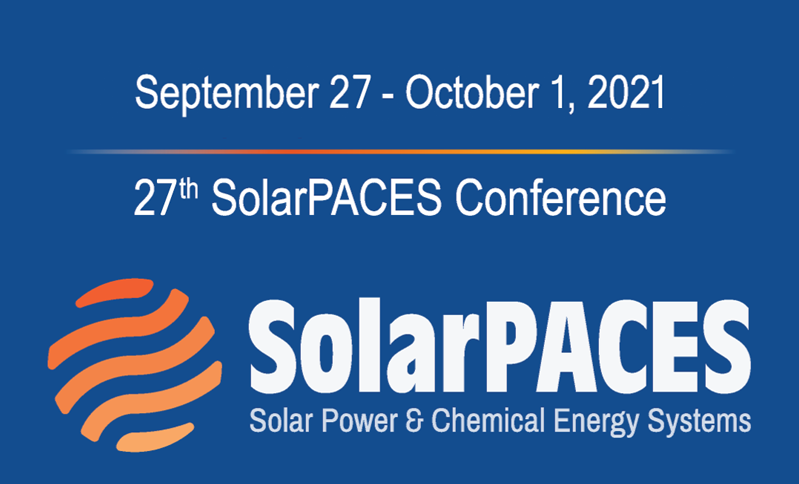 COMPASsCO2 activities presented at SolarPACES!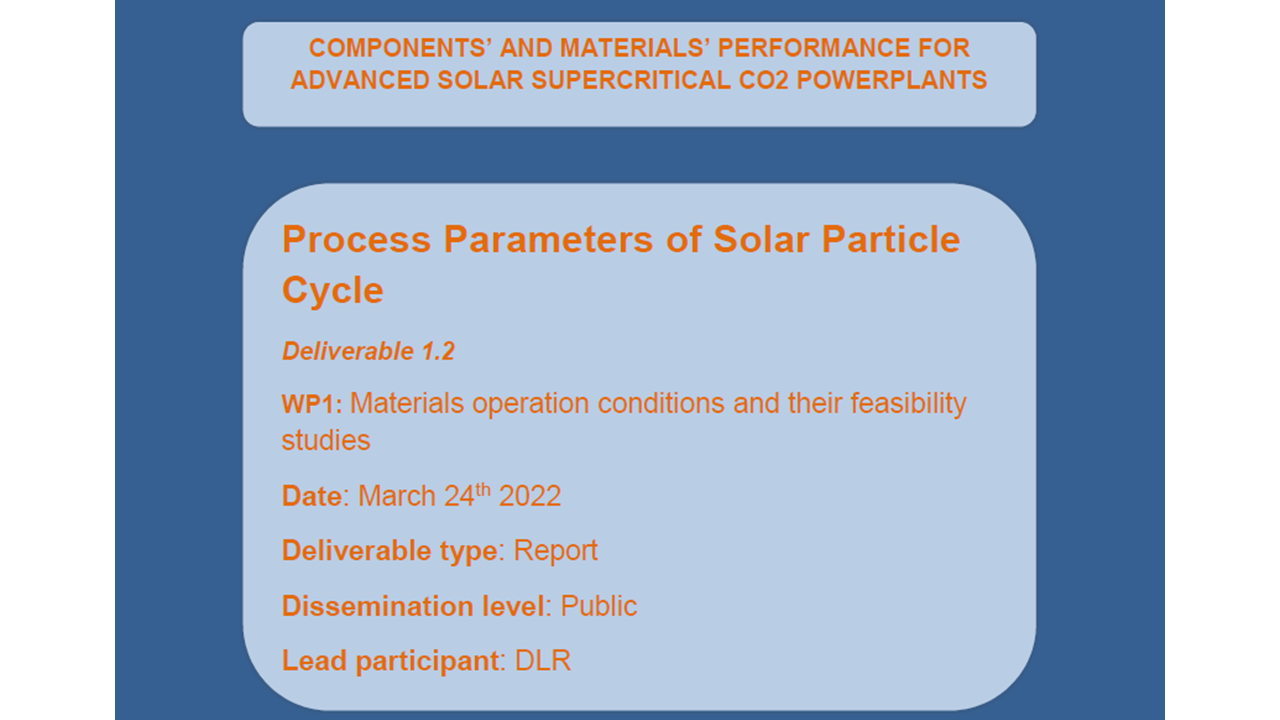 A new version of D1.2 (Process Parameters of Solar Particle Cycle) is online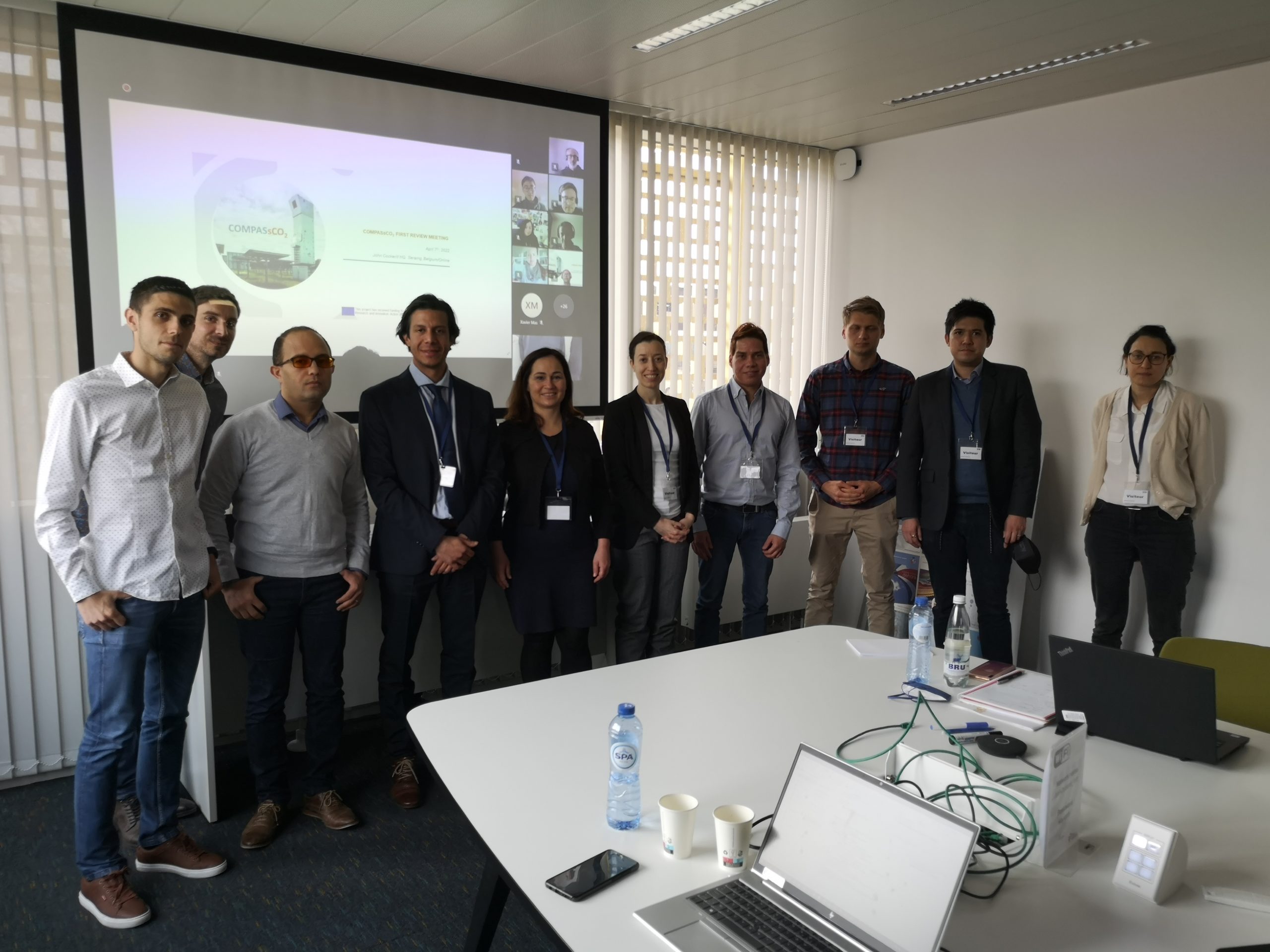 First Review Meeting
First Review Meeting was held!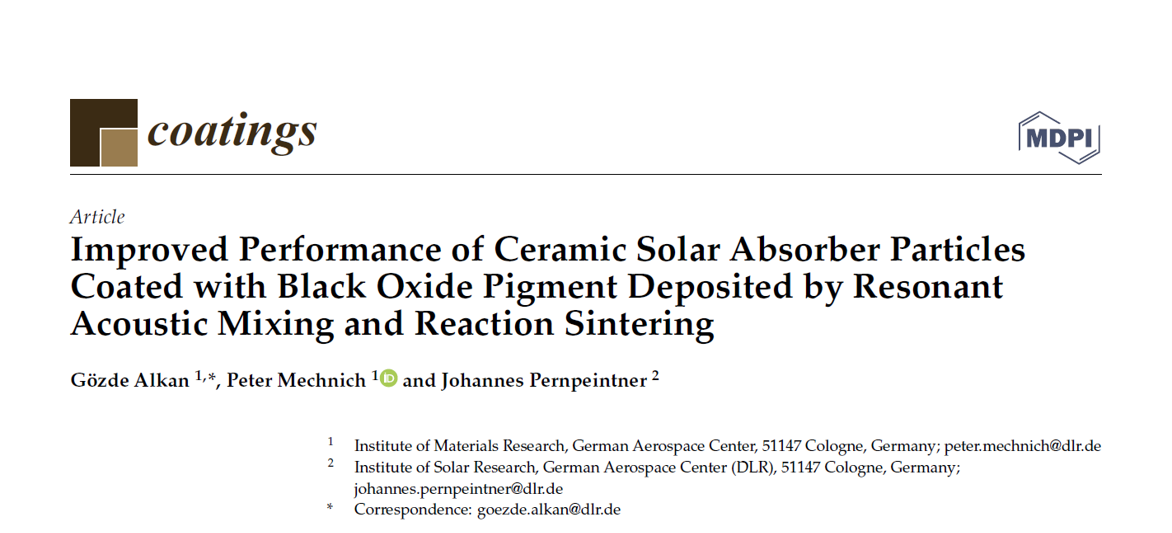 Improved Performance of Ceramic Solar Absorber Particles Coated with Black Oxide Pigment Deposited by Resonant Acoustic Mixing and Reaction Sintering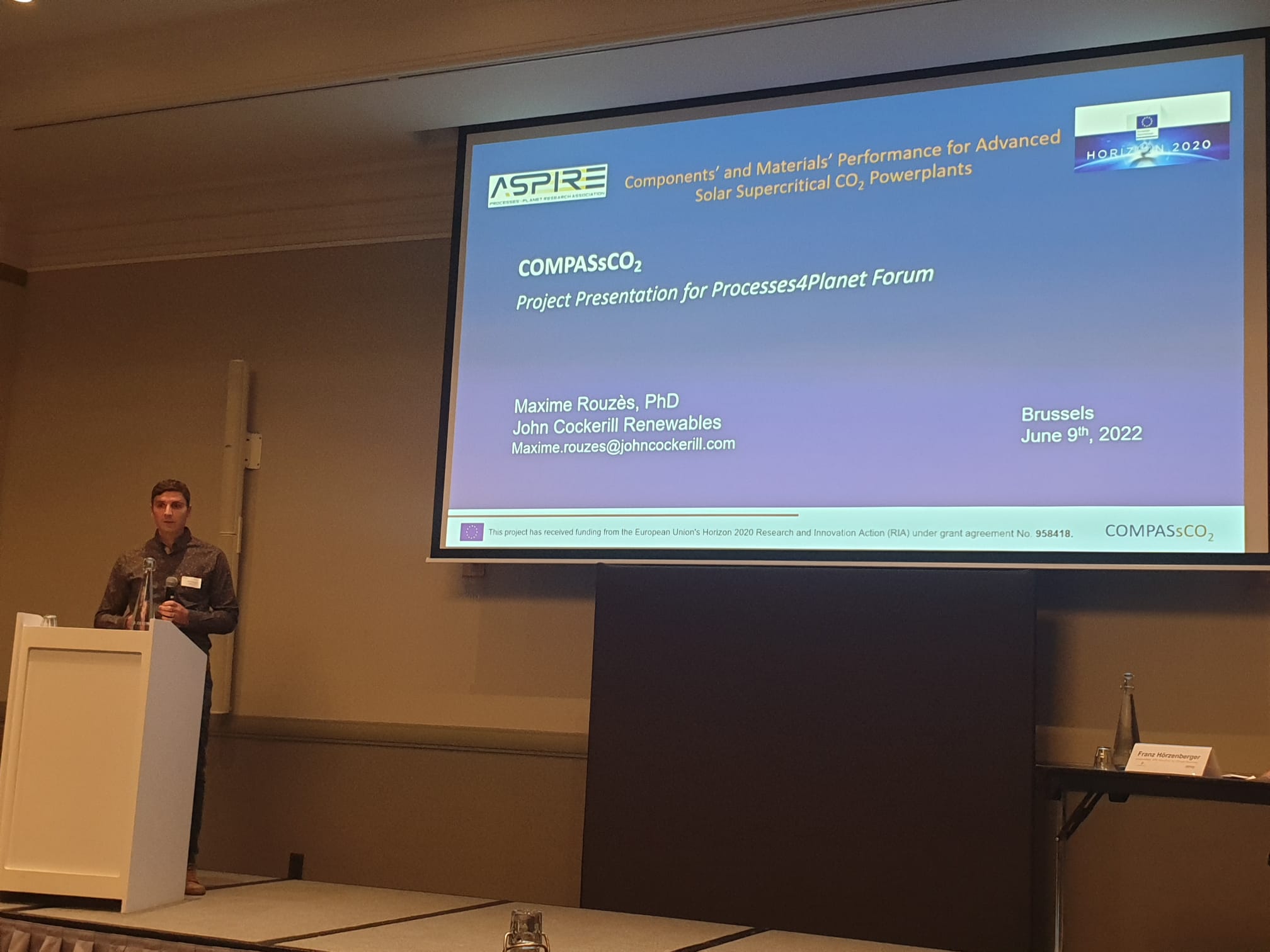 COMPASsCO2 results presented at Processes4Planet Forum
Welcome to the

website !
Here you will find all relevant information about this Horizon 2020 scientific project.
For any enquiry or to get in touch with the COMPASsCO2 team, please send an email to : contact@compassco2.eu
COMPASsCO2 is a 4-year project started on 1.11.2020. It is led by the German Aerospace Center (DLR), with eleven additional project participants from seven European countries